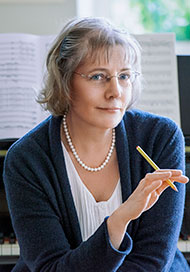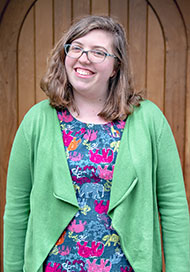 MazeMusic publishes music by Janet Wheeler and by Sarah Cattley
Contemporary and accessible music. Dynamic, uplifting and highly singable.
"Something here to suit choirs of all abilities and sizes".
Will Todd
For news updates and to listen to recordings and order scores, visit Janet and Sarah's websites.
The MazeMusic YouTube Channel features over an hour of score videos of compositions available from MazeMusic.
Performances are sung by the Maze Consort conducted by Janet Wheeler